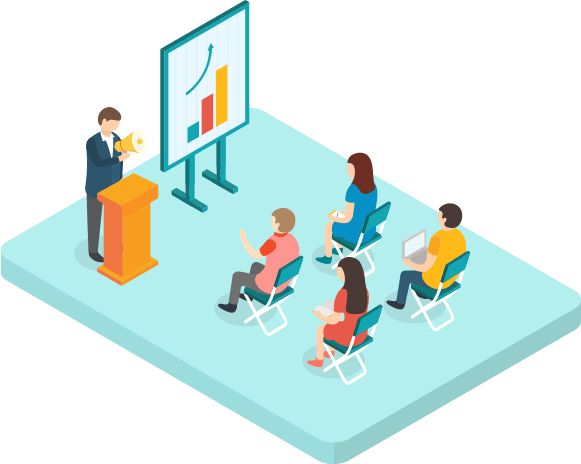 Let Us Help
You Get More
Website inspirations for the minds that are getting creative and establishing new social networking techniques.
Let Customers Know What Social Media Sites You are On.
Make sure visitors to your Website are able to see the social networks you are on and can socially share your products and content.
Allow Social Logins to Make It Easier to Connect With You.
With social logins, "now sites do not have to set up their own individual login unless they want to, but they can have their visitors login with a Facebook or Twitter account.
Make Your Web Design Social Media Friendly.
Companies and organizations should design Websites, from code to content to commerce, in ways that complement the social media user experience, and vice versa.
Make Content Shareable.
Your product and content pages should have social sharing buttons right by the item picture, making it easier for your customers to instantly share your items.
Incorporate Facebook Reviews Into Your Website.
We created a Testimonials tab on Facebook and asked customers after completing our survey if they are be willing to share their feedback on Facebook.
Embed YouTube Videos When Appropriate.
Many pages with quality YouTube videos rank better in search engines, especially if there are more video views.
SEO

Result

We can help you in many areas including properly
deploying your keywords, and optimizing your meta-data.
SEO & Marketing.
Many of the tricks that worked in the past no longer provide any benefit. On one hand, the game is still on (remember the stakes!), but on the other hand, there are no quick fixes. If you count on gimmicks to rocket you to the top of the rankings, then don't expect to stay there for any extended period. Search engines are constantly improving precisely for the purpose of making sure that gimmicky tactics DON'T work. The real key for lasting success in SEO is to provide great, helpful content, earn links from trustworthy sources, and stay attuned to the latest best practices in optimization.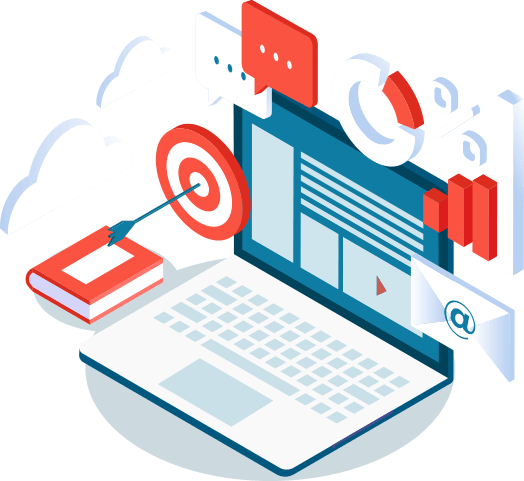 About Us

Our Services

Our History
It is time to go social. We will make it simple.
Part of our SEO process is to create a dashboard of all the analytics. Our team monitors the data and makes adjustments in our efforts in order to keep those numbers trending upward.
Learn More
SEO & Marketing.
We can help you in many areas including properly deploying your keywords, and optimizing your meta-data. Add in some rich content that informs and entertains the masses, and you have the keys to helping people find your website.
The importance of earning links from reputable websites cannot be underestimated either.

SEO is a game of trial-and-error, and fine adjustments.

The next level of this process is integrating the keywords into your meta-data.